The Calm Balm
OLIVE & COCONUT OIL CLEANSING BALM
Removes make-up without a trace and offers deep cleansing
Skin type:
Dry skin
Sensitive skin
Normal skin
Oily/Combination skin
Usage: AM & PM
Results timeline
Week 1
Skin feels softer and more hydrated with unclogged pores.
Our 3 best use tips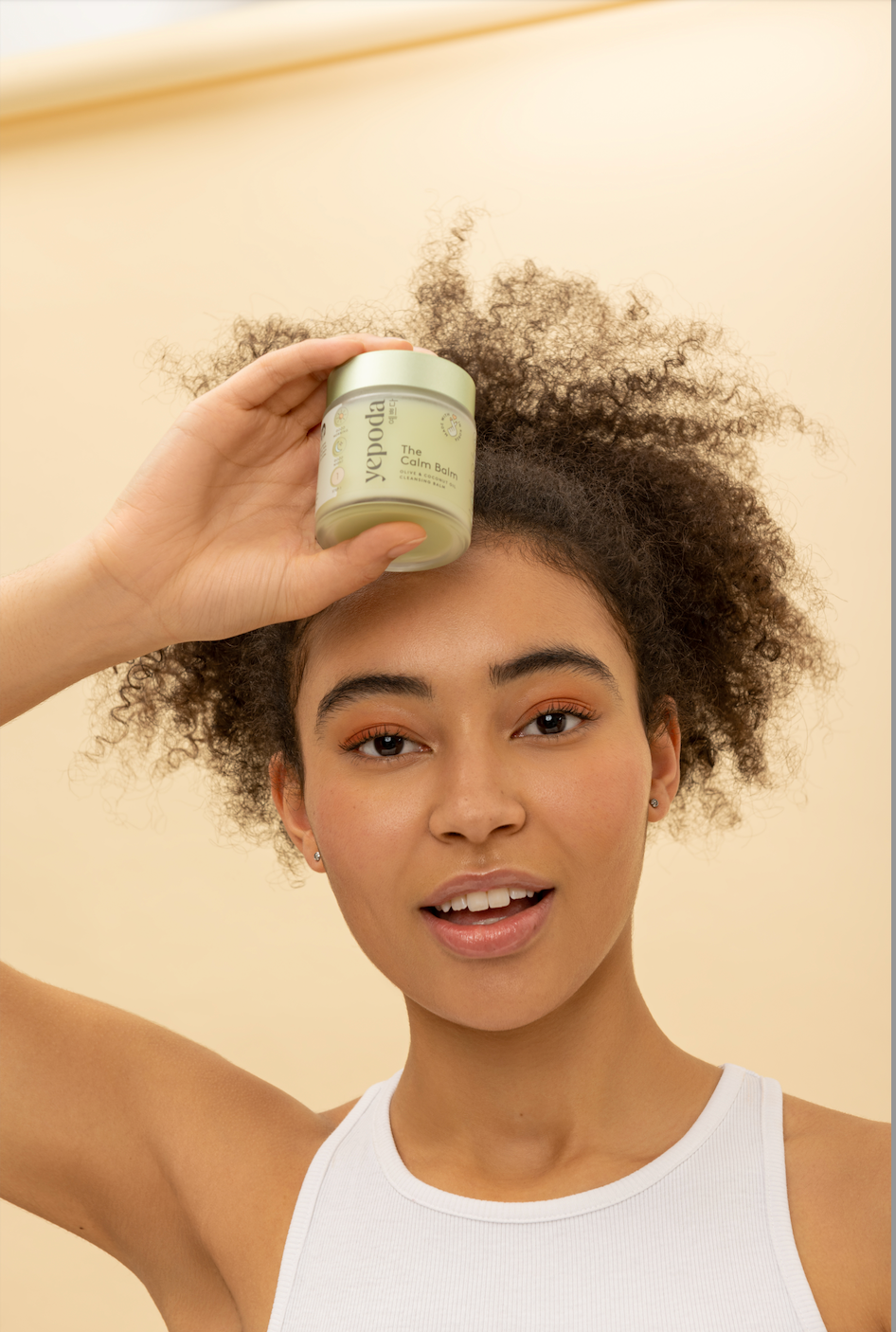 Consistency is Key: Use The Calm Balm daily in the AM and PM routines for best results.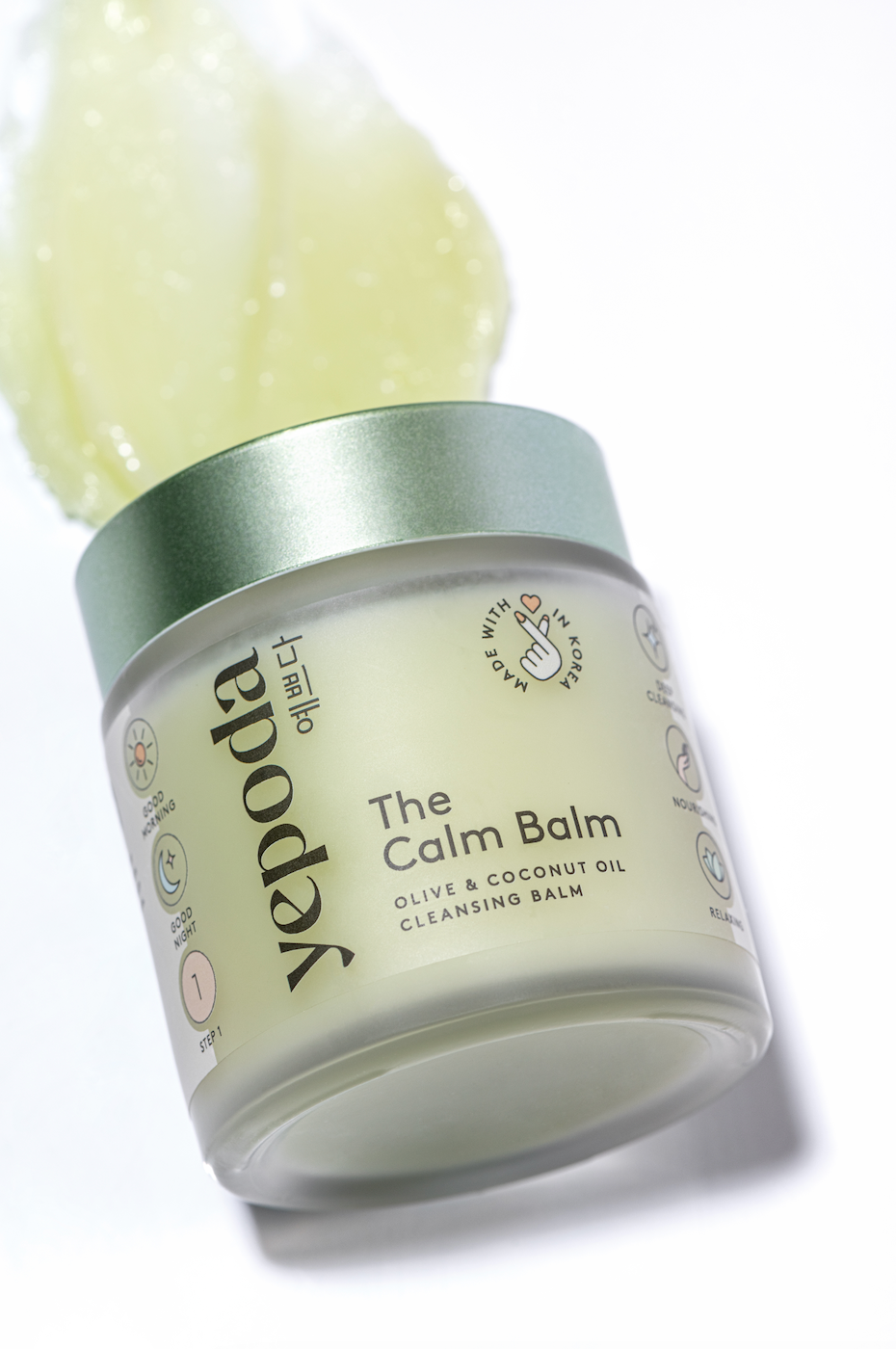 Massage Gently: Apply with a gentle massage, the heat helps the balm penetrate in the skin deeper.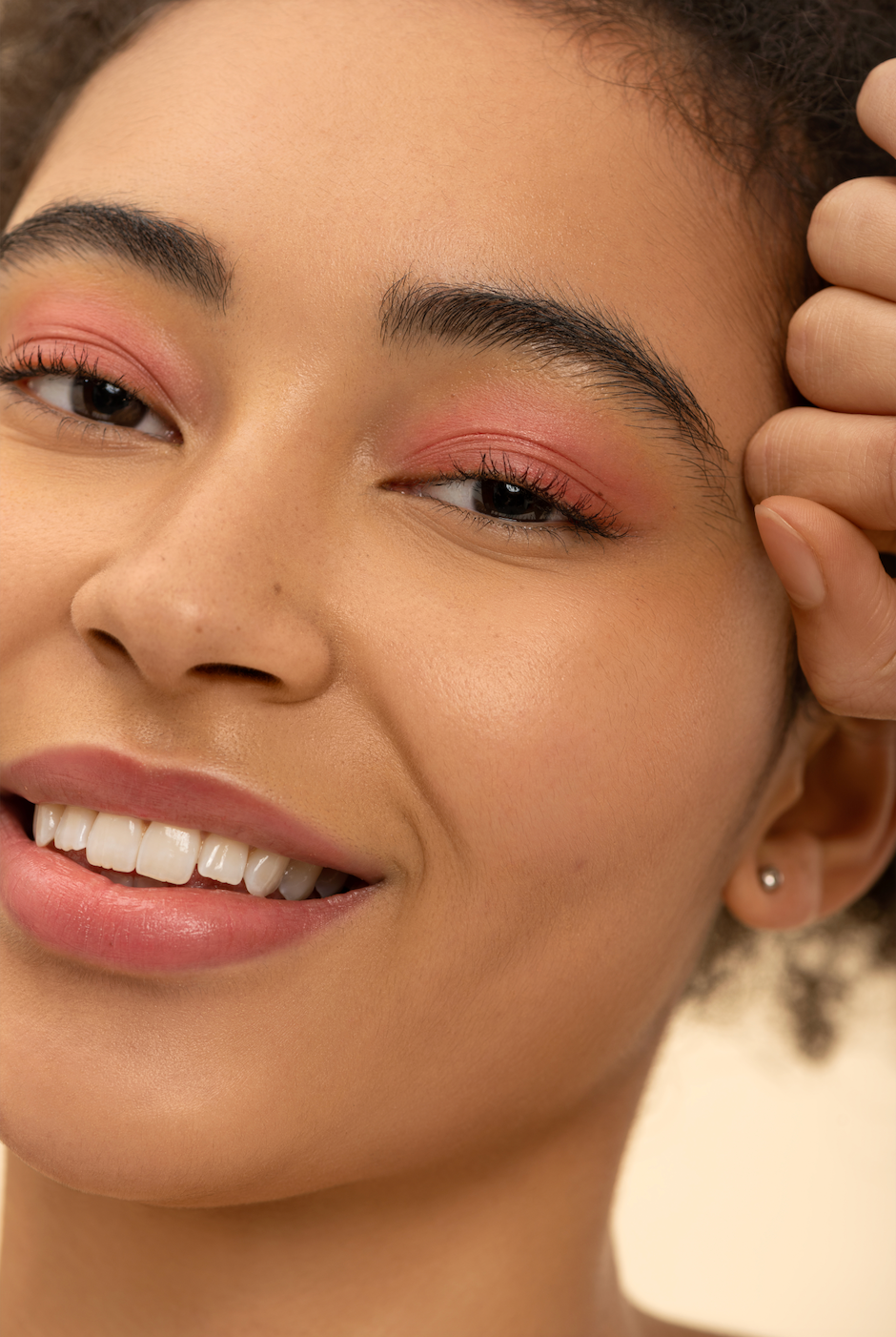 Lukewarm Rinse: Rinse with lukewarm water and The Cosy Cloth for thorough product removal.
Main ingredients
A source of antioxidants and vitamins, olive oil moisturizes, fights aging, and gently cleanses.
Deeply hydrates while its antimicrobial properties protect skin from bacteria.
Moisturizes, soothes, and aids skin's collagen production with anti-inflammatory benefits.
A nutrient-dense algae, Spirulina detoxifies, rejuvenates, and boosts skin's vitality with vitamins and essential amino acids.
Olive Oil
Coconut Oil
Shea Butter
Spirulina
Olive oil and coconut oil work together to cleanse and hydrate your skin, leaving it feeling supple and moisturized.
Sometimes, your skin needs a little calming. That's where shea butter comes in, with its powerful emollient properties, it soothes and moisturizes your skin.
Packed with vitamins and fatty acids, spirulina helps decrease inflammation and support cell turnover, giving your skin a youthful glow.
The essential oils blend of Sweet Orange Peel, Grapefruit Peel, Ylang Ylang, and Cedarwood balances your skin with its anti-inflammatory and sebum-regulating properties.
Finally, the rich coconut oil ensures an effective makeup removal, while the potent antioxidants found in olive oil keep your skin safe from external aggressors.
And let's not forget about the ultimate hydrating duo, shea butter and spirulina, keeping your skin plump and hydrated.
COMPLETE YOU ROUTINE
Set (Calm Balm, Bubble Double, Mist Have, Repair Hero, C-Tox, Make My Day Cream, Midnight Magic)