The Midnight Magic
RICH ANTI-AGING SLEEPING MASK
Upgrade your beauty sleep!
Skin type:
Dry skin
Sensitive skin
Normal skin
Oily/Combination skin
Usage: PM
Results timeline
Week 1
Initial boost in skin hydration from the rich, nourishing formulation.
Week 2
Noticeably smoother skin texture with better moisture retention.
Week 3
Experience calmer, less stressed skin thanks to soothing lavender.
Week 4
See visible slow aging effects, with healthier, deeply nourished skin.
Our 3 best use tips
Nightly Ritual: Use as the final step of your nighttime skincare routine for maximum benefits.
Massage In: Gently massage into skin for better absorption and to stimulate circulation.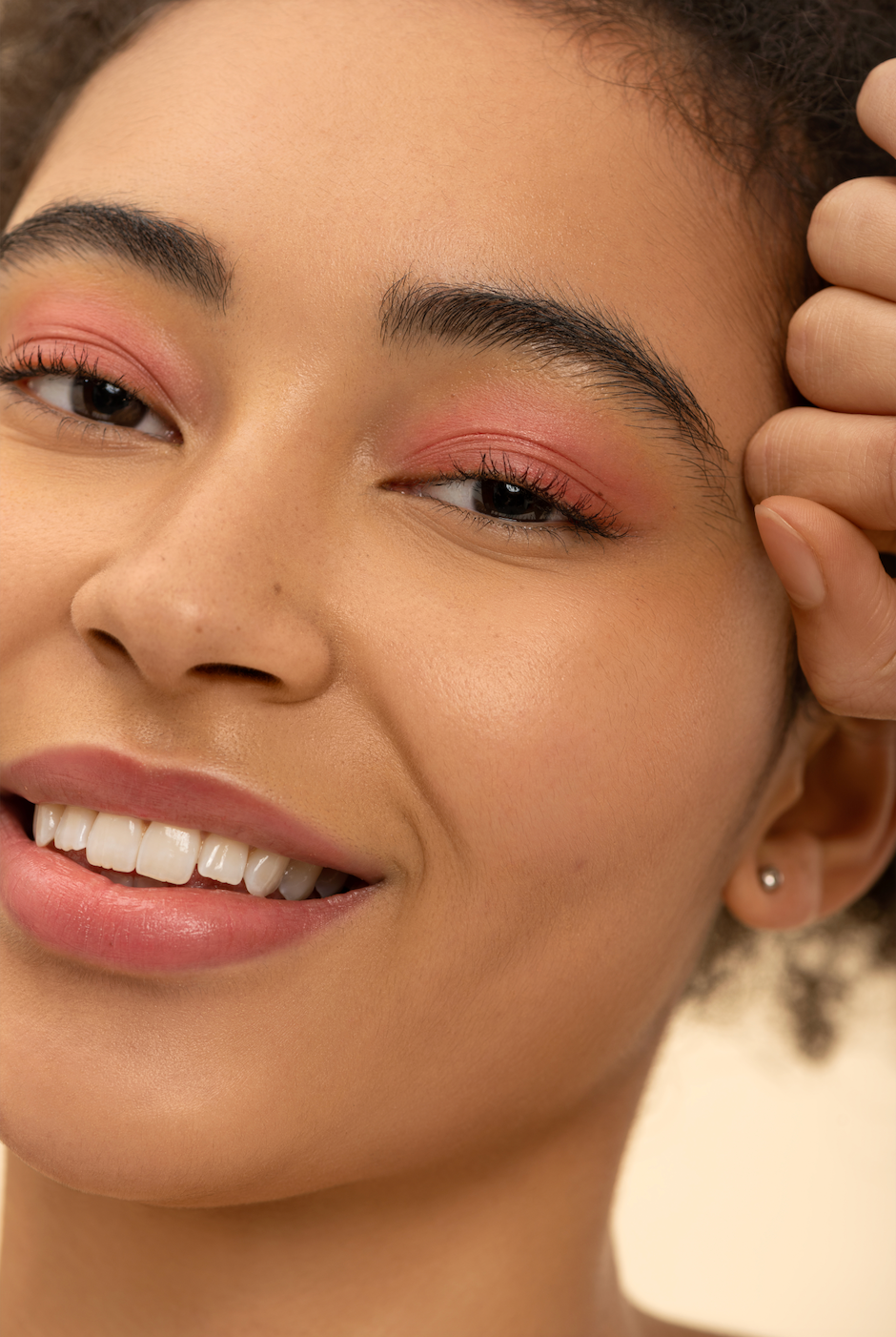 Intensive Treatment: Apply a slightly thicker layer once a week for a more intensive overnight treatment.
Main ingredients
A power-packed herb, widely recognized in Korean skincare, Cica is your skin's personal healer, proficient in tackling acne, redness, and eczema.
Cica works to fight against acne, redness, and eczema, promoting a faster healing process for your skin. It's a healing boost for your skin after a long day.
Thanks to the presence of Jojoba Oil, your skin is wrapped in nourishment, protection, and smoothness. You'll feel the difference as your skin enjoys a well-deserved rejuvenation.
Trust the power of Shea Butter to keep your skin moisturised throughout the night. Its rich vitamin content will deliver a dose of hydration that leaves your skin feeling replenished and healthy.
The calming effects of Lavender will soothe your skin, offering a moment of relaxation right before your sleep.
With the addition of Ceramides, your skin's hydration will be preserved and its barrier function enhanced. They act as a protective shield, keeping harmful substances and pollutants at bay.
COMPLETE YOU ROUTINE
Set (Calm Balm, Bubble Double, Mist Have, Repair Hero, C-Tox, Make My Day Cream, Midnight Magic)