The Mist Have
HYALURONIC ACID LAVENDER FACE MIST
Instant hydration for dry skin!
Skin type:
Dry skin
Sensitive skin
Normal skin
Oily/Combination skin
Usage: AM & PM
Results timeline
Week 1
Skin feels instantly hydrated and refreshed any time of day.
Our 3 best use tips
Versatility: Use as a toner, makeup prep, or refreshing spritz.
Stay Refreshed: Spray regularly to maintain hydration, even over makeup.
Cooling Effect: Store in the fridge for a soothing, de-puffing mist.
Main ingredients
A natural skin hydrator known for its impressive capacity to retain moisture, promoting a plump and youthful skin appearance.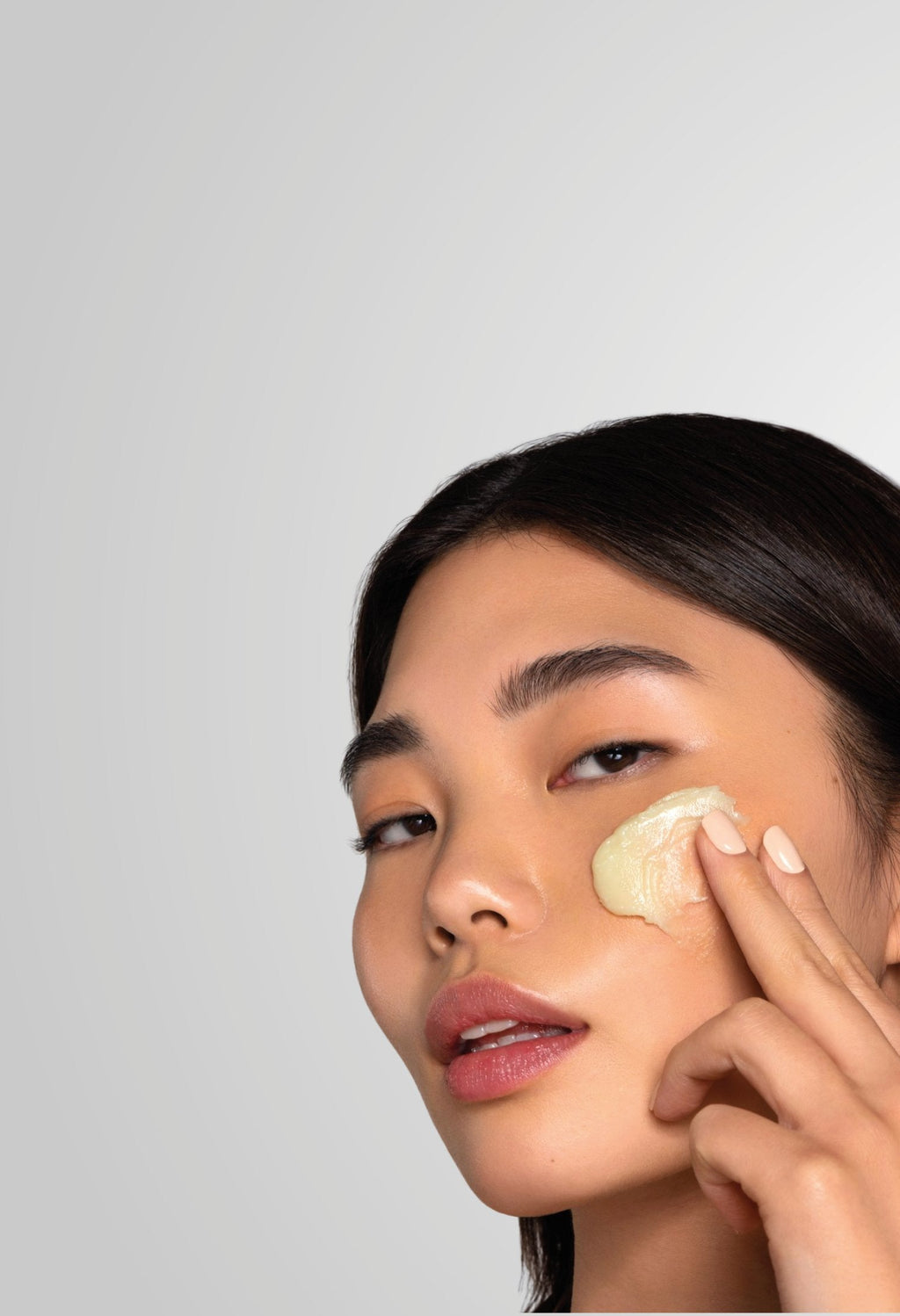 Renowned for its soothing properties, lavender reduces redness, calms breakouts, and guards skin against premature aging.
A moisture powerhouse that soothes and revives dry and sensitive skin, preventing dehydration.
Packed with antioxidants, it reduces redness, inflammation, and fights acne for a healthier complexion.
Hyaluronic Acid
Lavender
Aloe Vera
Green Tea
Unlock the true hydrating prowess of Hyaluronic Acid and Aloe Vera, two champions at retaining moisture, working in unison to ensure your skin feels plump and replenished.
Soothe your senses and skin alike with Lavender, adept at reducing redness and managing breakouts, allowing your skin to rest and recover.
Revel in the refreshing blend of Green Tea and Witch Hazel, natural powerhouses that control sebum production, reduce irritation, and keep acne at bay.
Benefit from the regenerative combination of Ginseng and Bamboo, known to increase hydration, boost collagen production, and maintain a youthful, radiant skin tone.