The Purify Hero
NATURAL BHA EXFOLIATING SERUM
For an even and clear complexion
Skin type:
Dry skin
Sensitive skin
Normal skin
Oily/Combination skin
Usage: AM & PM
Results timeline
Week 1
Experience gentle exfoliation resulting in a smoother and more balanced skin complexion
Our 3 best use tips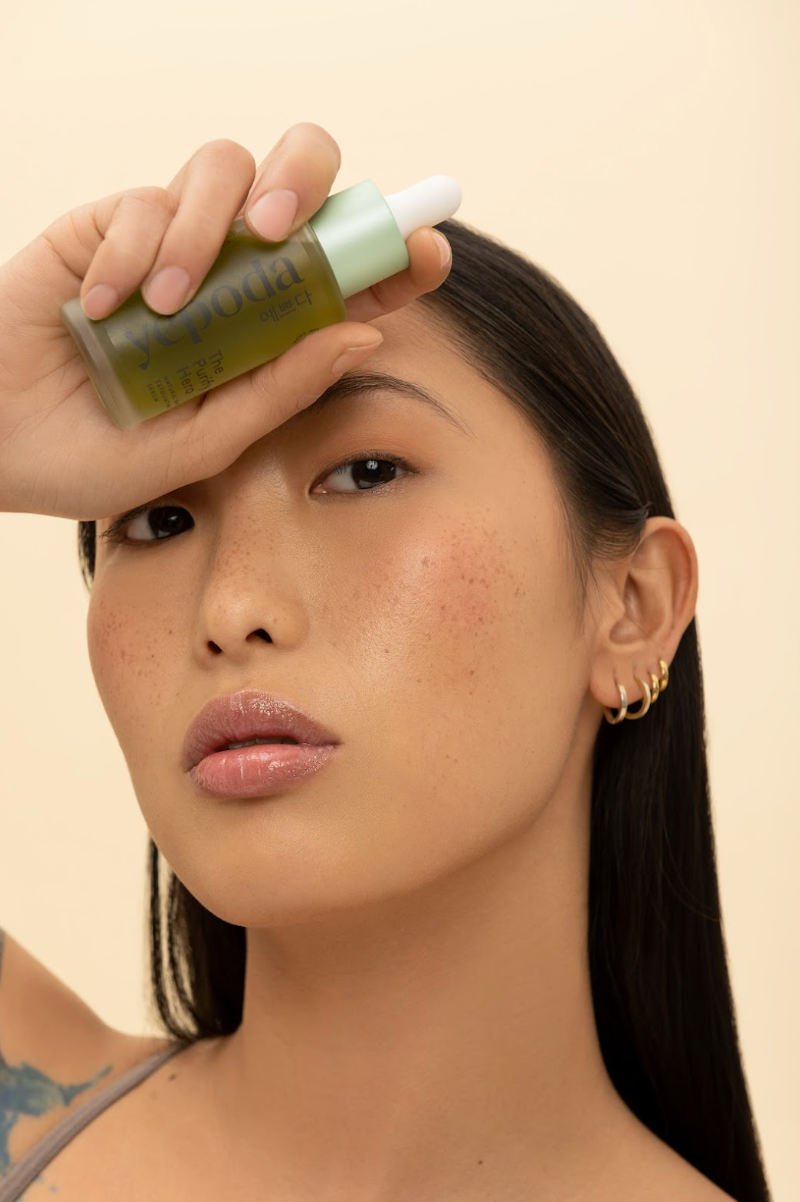 Post-Cleansing: Apply on clean skin for deep penetration and pore unclogging.
Sun Protection: Use sunscreen in the morning. Exfoliating can increase sun sensitivity, leading to quicker sun damage.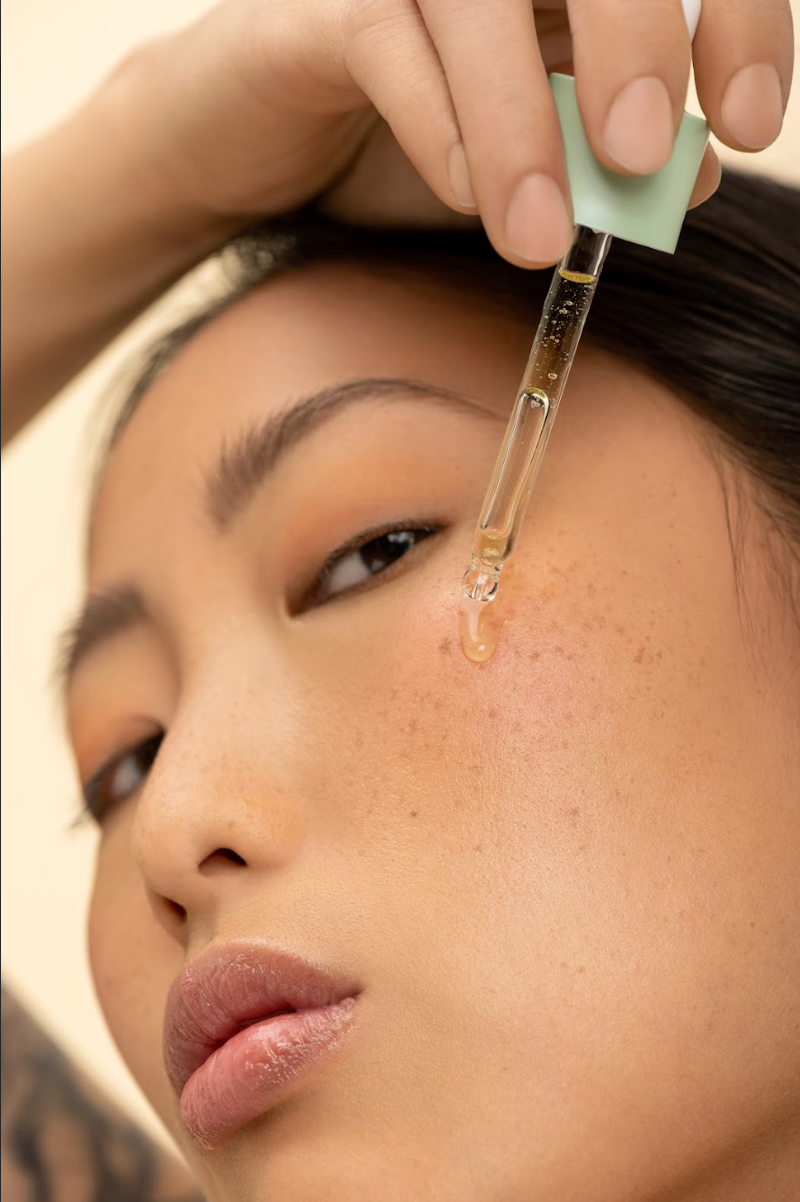 Consistent Use: Apply daily for cumulative pore-minimizing and skin-clarifying effects.
Main ingredients
This natural BHA gently exfoliates, calms redness, refines pores, and stimulates cell regeneration for a refreshed complexion.
With its ability to provide intense moisture, Aloe Vera soothes dry, irritated skin and protects your face from drying out.
A natural skin component with an impressive ability to retain large amounts of moisture, it helps your skin maintain a healthy, fresh look.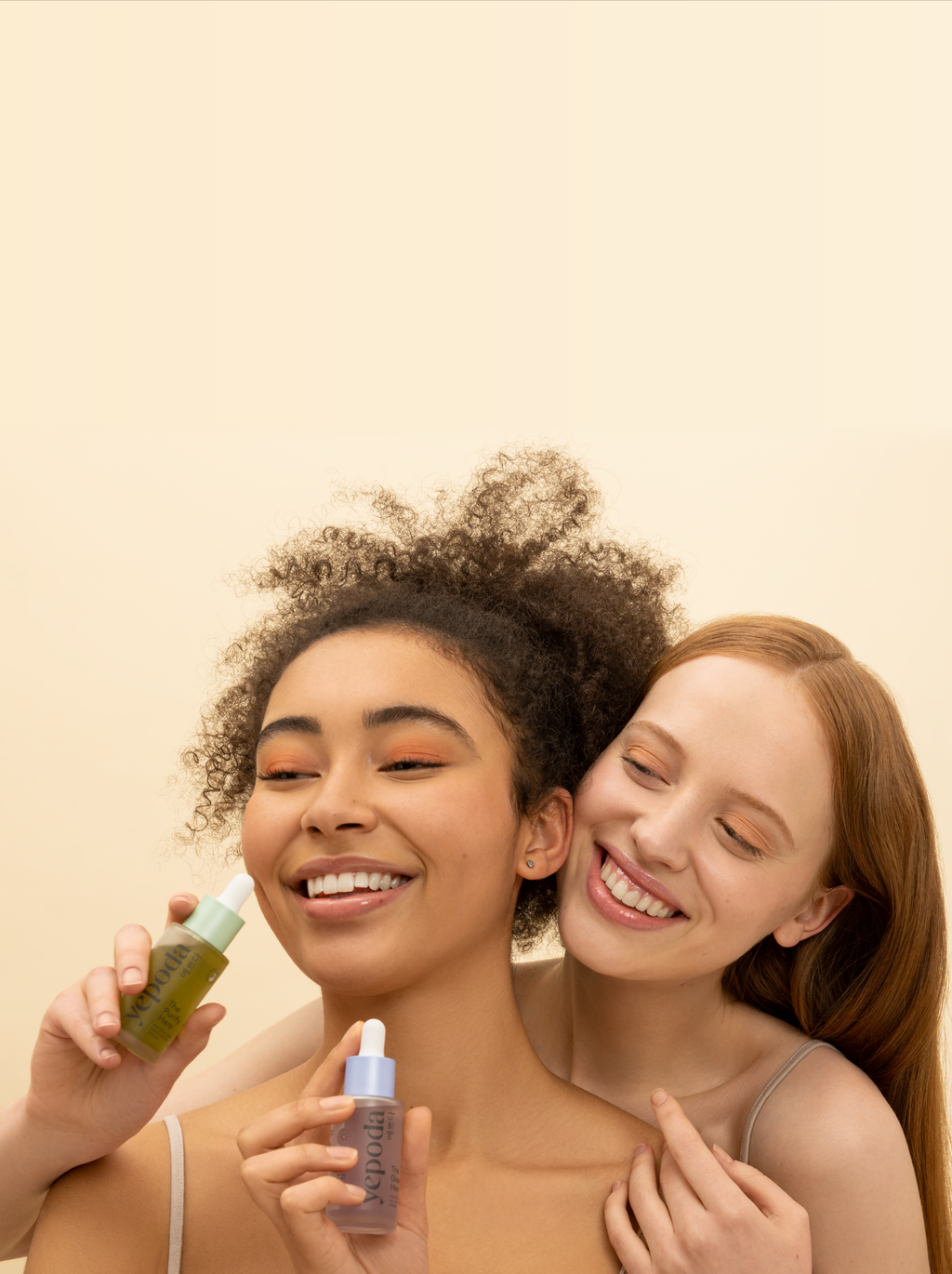 Naturally found in healthy skin, it ensures plumped-up skin and improved elasticity by retaining moisture.
Willow Bark Extract
Aloe Vera
Hyaluronic Acid
Glycerin
Niacinamide and panthenol will restore your skins hydration and prevent excessive water loss. Your skin will feel plump and replenished.
Stressful days can also affect your skin. Give your skin a break thanks to the marigold and mallow flower extracts will work together to soothe your skin.
The B vitamins that make up this mask paired with the antioxidants in the flower extracts will help to give your skin an extra glow boost.
The algae extracts helps to unify your skintone and brighten your complexion, fighting hyperpigmentation and uv damage.
Removing the top layer of dead cells will help to clear your skin from impurities while the antioxidants provided by the algae extracts will keep any harmful pollutants at bay.
Aloe vera and the vegan peptides will keep your skin feeling hydrated and plump.
COMPLETE YOU ROUTINE
Set (The Mist Have, The Repair Hero, The Make My Day Cream, The Multi Balm)