The Bubble Double
SALICYLIC ACID POMEGRANATE CLEANSING FOAM
Skin type:
Dry skin
Sensitive skin
Normal skin
Oily/Combination skin
Usage: AM & PM
Results timeline
Week 1
Experience deep cleansing with gentle exfoliation, promoting a fresh and radiant look.
Our 3 best use tips
Double Cleanse: Start with The Calm Balm to remove oil-based impurities, then follow with The Bubble Double to cleanse water-based debris.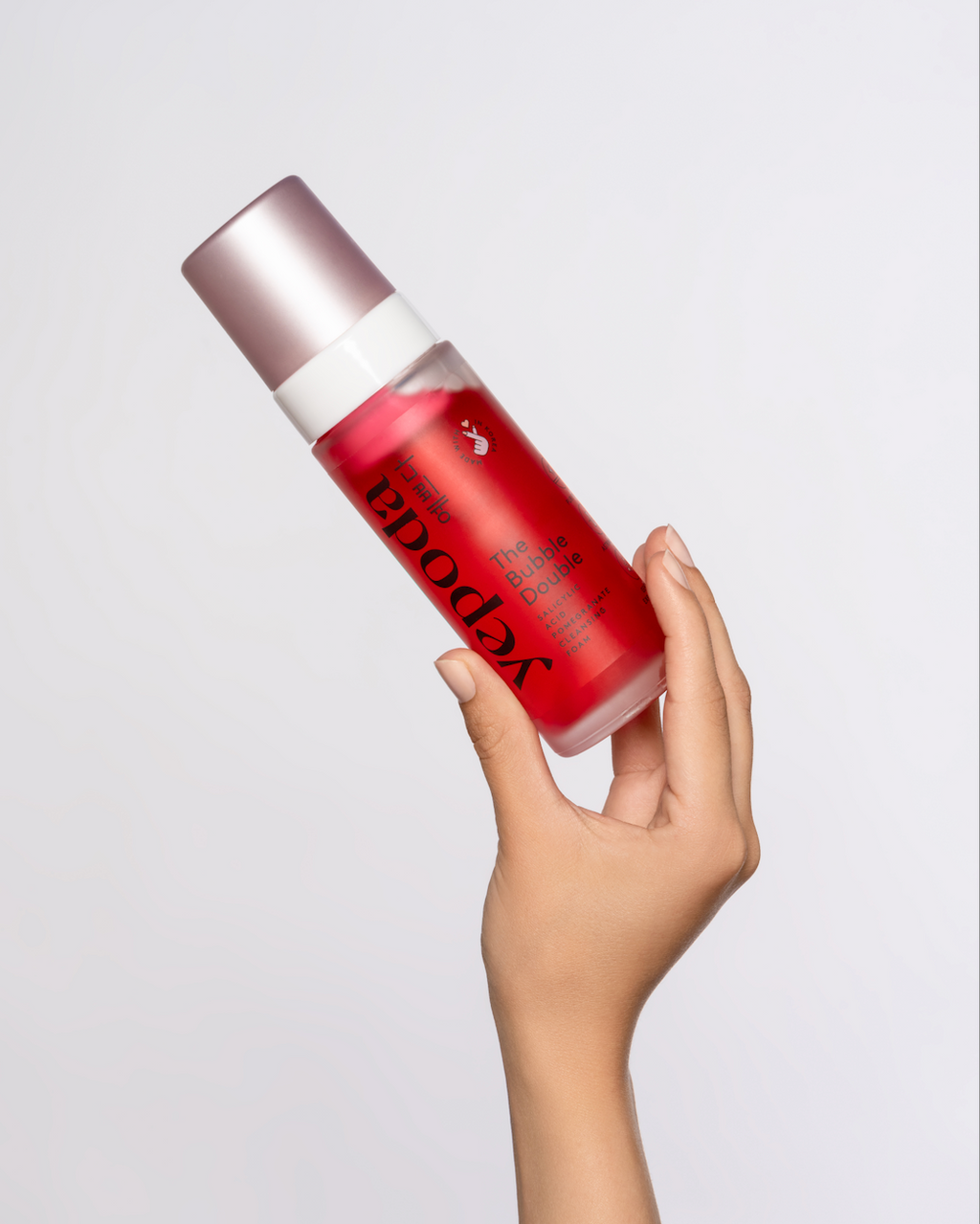 Let It Sit: Leave foam on skin for a minute to achieve a deeper pore cleansing.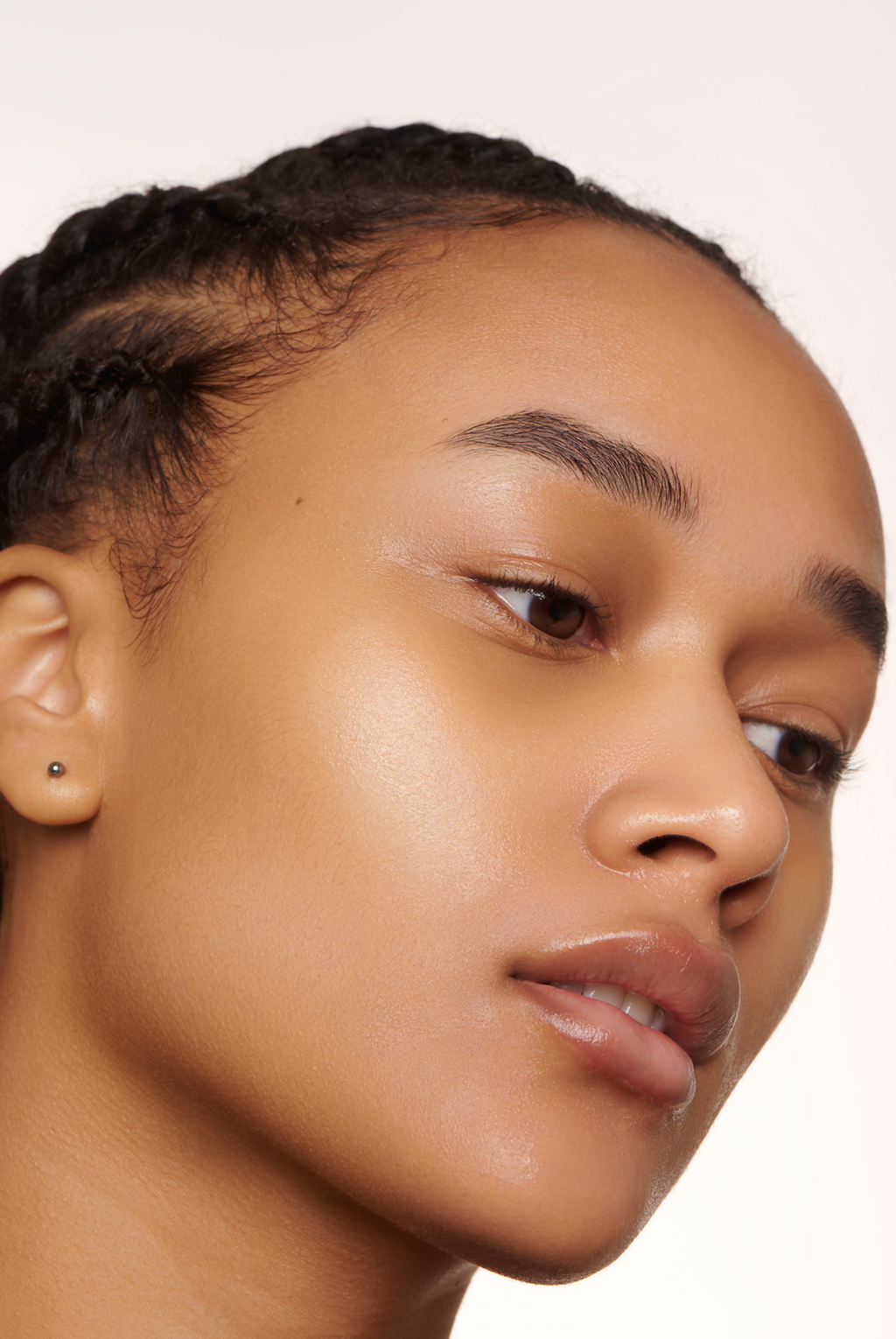 Regular Usage: Daily use, especially in the evening, enhances results.
Main ingredients
A natural exfoliator derived from wintergreen. Deeply cleanses pores, treats acne, and brightens the complexion.
A potent natural antioxidant combating sun damage and age spots. It also possesses astringent properties, tightening pores.
A mild, biodegradable surfactant derived from plants. It ensures gentle yet thorough cleansing, perfect for sensitive skin.
Salicylic Acid
Pomegranate
Decyl Glucoside
Deep cleanse your skin with salicylic acid, a potent exfoliator that gets into your pores, clearing them of irritants, treating acne, and leading to a radiant, blemish-free complexion.
The powerful antioxidants of pomegranate protect against free radicals caused by sun exposure, hyperpigmentation, and age spots. Moreover, its astringent properties tighten your pores, enhancing your skin's overall texture.
The gentle hero of this product is decyl glucoside, a plant-derived, biodegradable surfactant, often used in baby shampoos and sensitive skin products.
Being extra gentle on the skin, it ensures providing a thorough cleanse without any harshness.
In combination, these ingredients not only purify your skin but also rejuvenate it, fighting signs of aging and damage, while ensuring hydration and gentleness.
Your skin feels cleansed, refreshed, and visibly brighter with regular use.
COMPLETE YOU ROUTINE
Set (Calm Balm, Bubble Double, Mist Have, Repair Hero, C-Tox, Make My Day Cream, Midnight Magic)