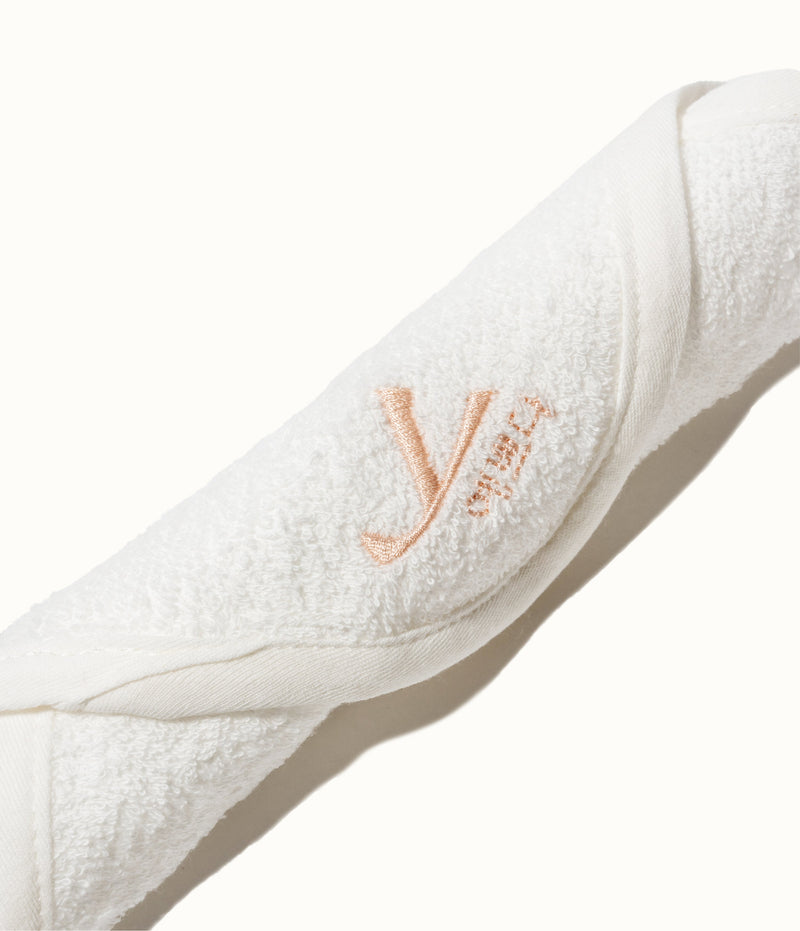 The Cozy Cloth
Double-sided organic muslin & cotton cleansing towel
FOR A MORE ECO-FRIENDLY CLEANSING
This double-sided, reusable organic cleansing towel will elevate your cleansing routine by helping you to wipe away make up and gently exfoliating your skin. It is the perfect addition to The Calm Balm. Perfect for sensitive skin.
Estimated shipping time - 3-8 working days (due to high demand)
30-day money-back guarantee
Good to know

1% for the Planet:

We donate 1% of every order to environmental projects.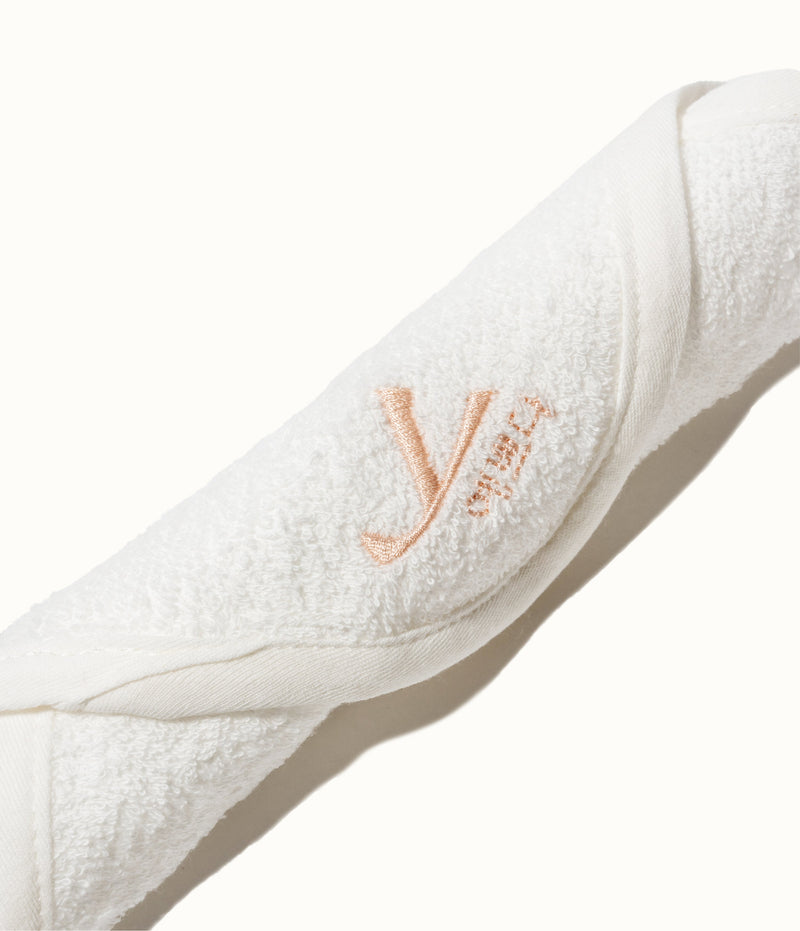 The Cozy Cloth
Double-sided organic muslin & cotton cleansing towel