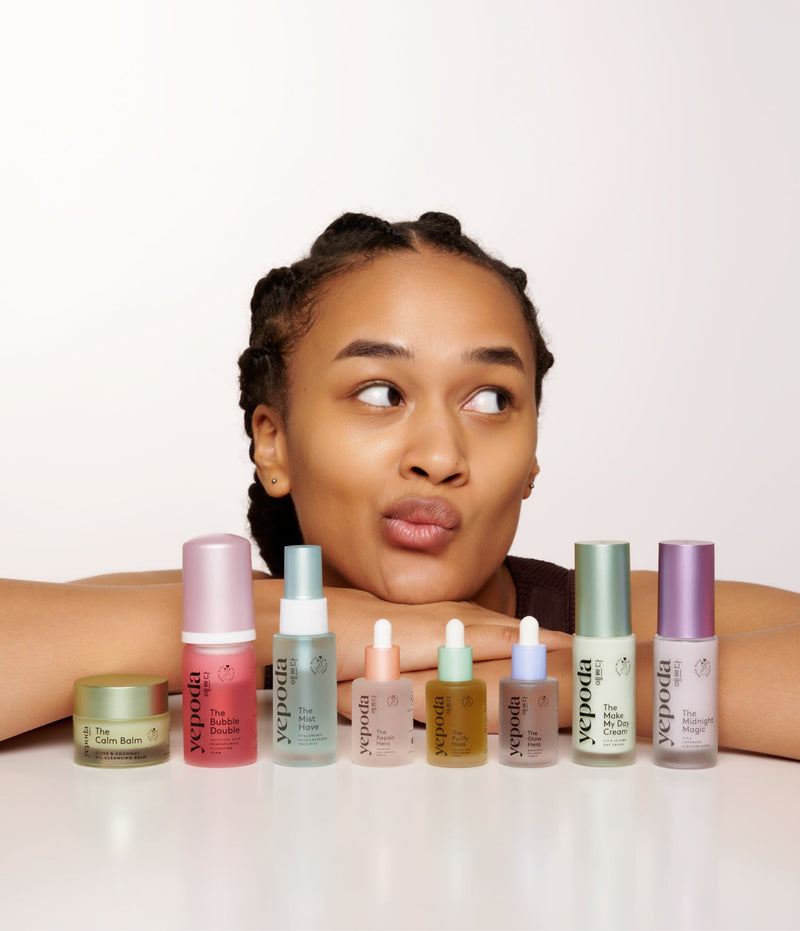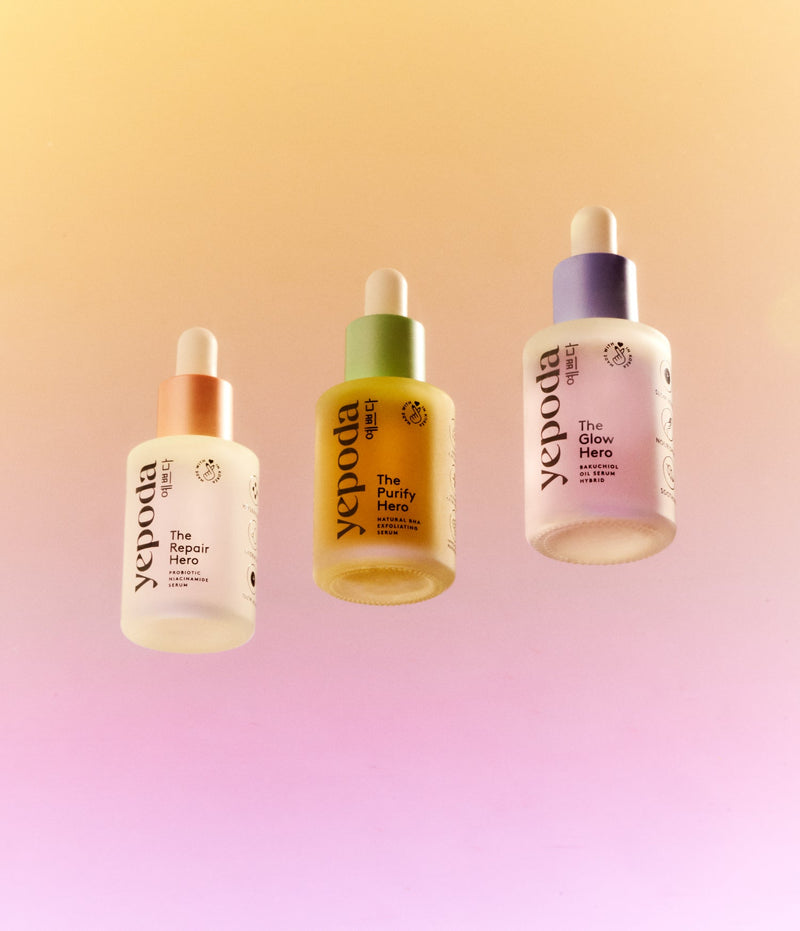 The Minis
Set: The Mini Calm Balm, The Mini Bubble Double, The Mini Mist Have, The Mini Repair Hero, The Mini Purify Hero, The Mini Make My Day Cream, The Mini Midnight Magic, The Mini Glow Hero, The Mini SPF BFF
BITE SIZED SKINCARE ROUTINE!
Whether you're a K-Beauty lover who wants to have the full skincare routine always at hand wherever you go, or you're a skincare newbie eager to try Korean skincare, this set is for you! It contains all the essentials, from double cleansing to sun protection with The SPF BFF (in SPF 30 and 50)!
15g
The Mini Calm Balm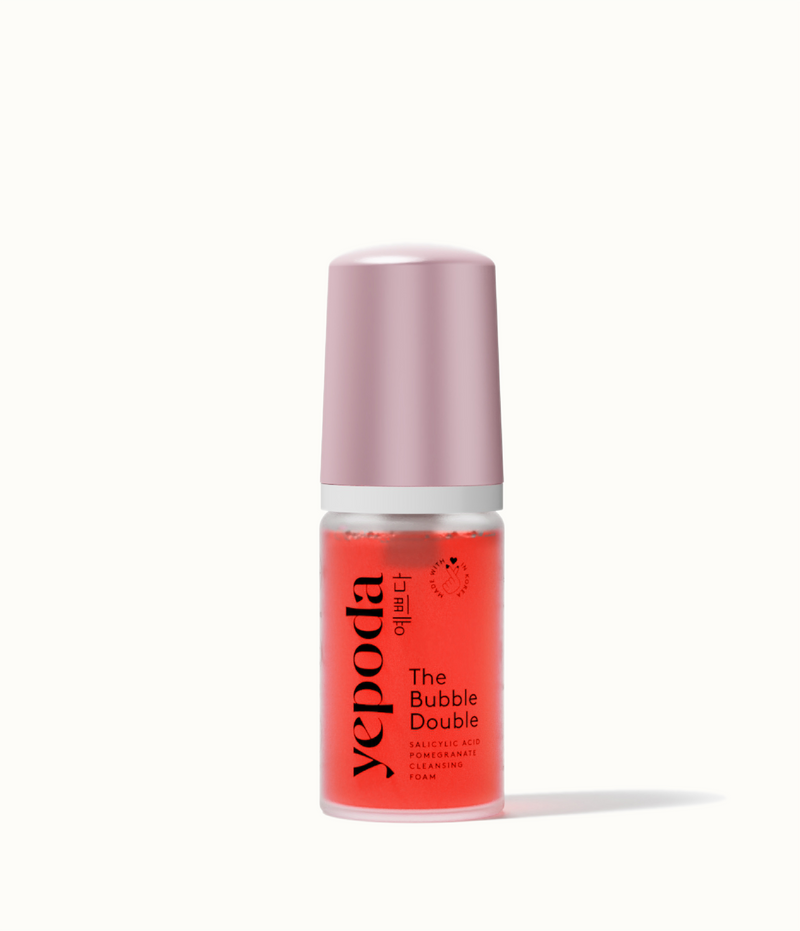 35ml
The Mini Bubble Double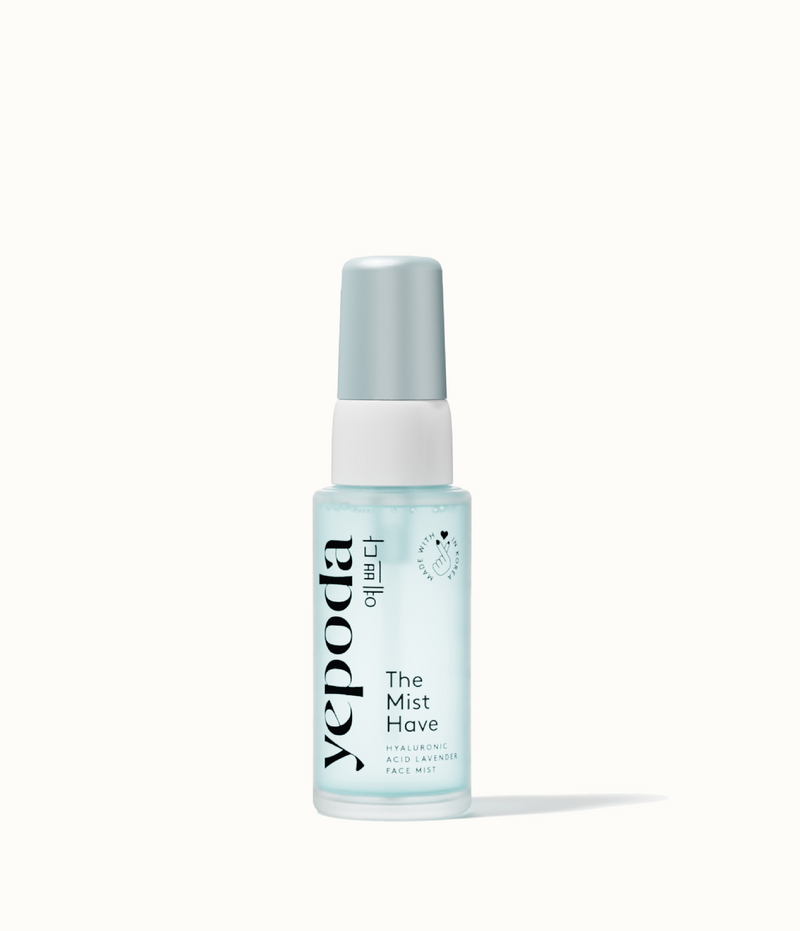 20ml
The Mini Mist Have
13ml
The Mini Repair Hero
13ml
The Mini Purify Hero
13ml
The Mini Glow Hero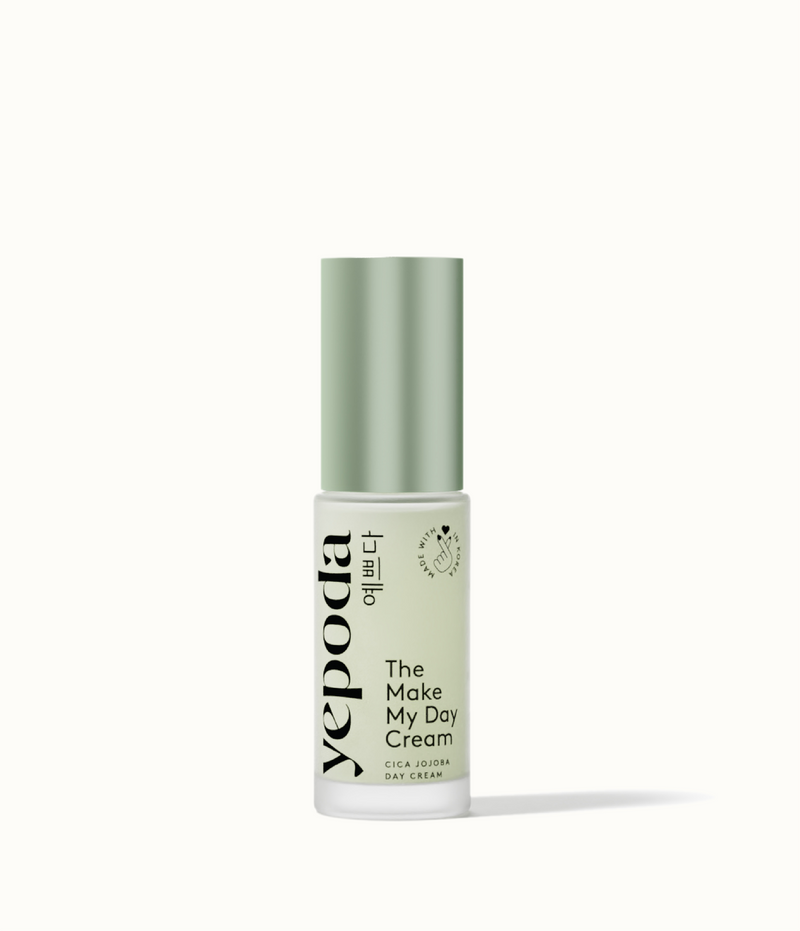 20ml
The Mini Make My Day Cream
20ml
The Mini Midnight Magic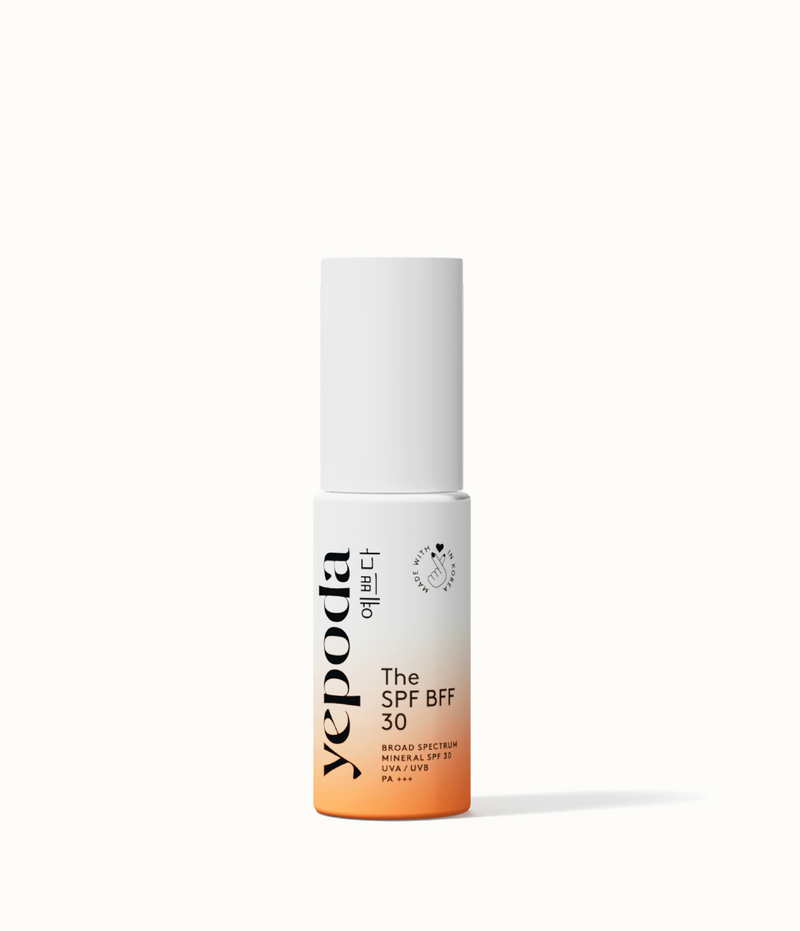 20ml
The Mini SPF BFF 30
Estimated shipping time - 3-8 working days (due to high demand)
30-day money-back guarantee
Skin types and concerns

Skin type:

Normal skin
Oily/Combination skin
Good to know

Clean Beauty:

Free from Silicones - Parabens - PEGs - Microplastics - Mineral Oils - Formaldehyde - Artificial colorants - Sulfates - Drying alcohol

Dermatologist-tested and approved for all skin types, including sensitive skin.

1% for the Planet:

We donate 1% of every order to environmental projects.

Sustainable packaging:

To reduce plastic waste, this product comes in a glass jar.
Formulated with the best natural and active ingredients.

All our products are 100% made in Korea by the best K-Beauty experts.

Good for you & the planet: we use sustainable options & donate 1% of every order to the environment.

We care about animal well-being.

All our products are with vegan ingredients only.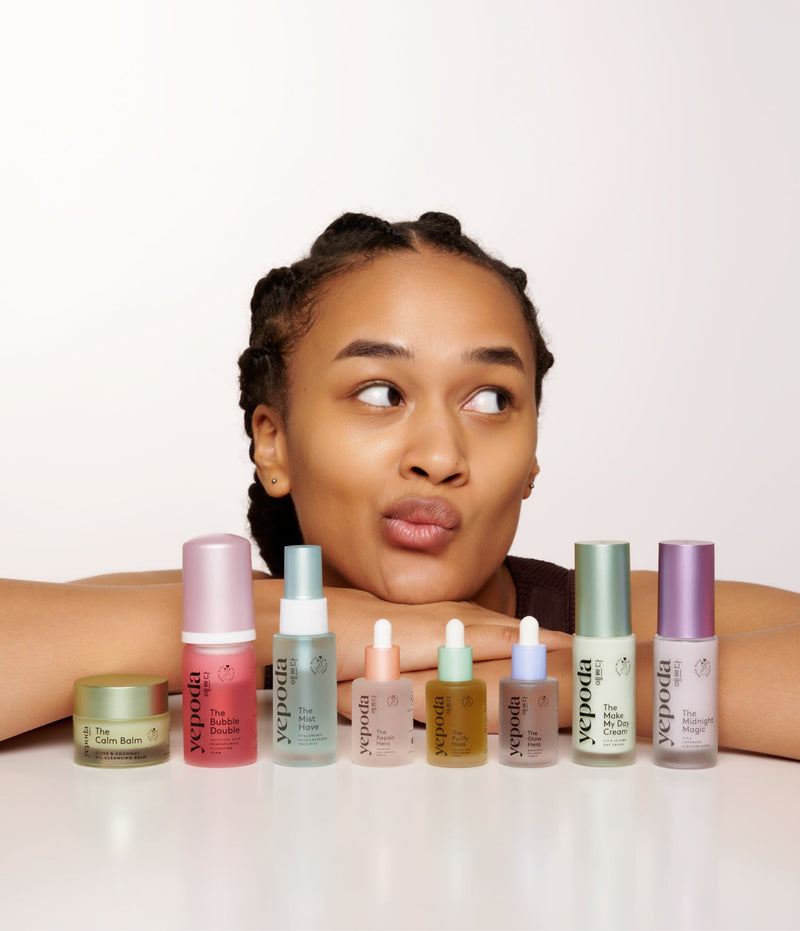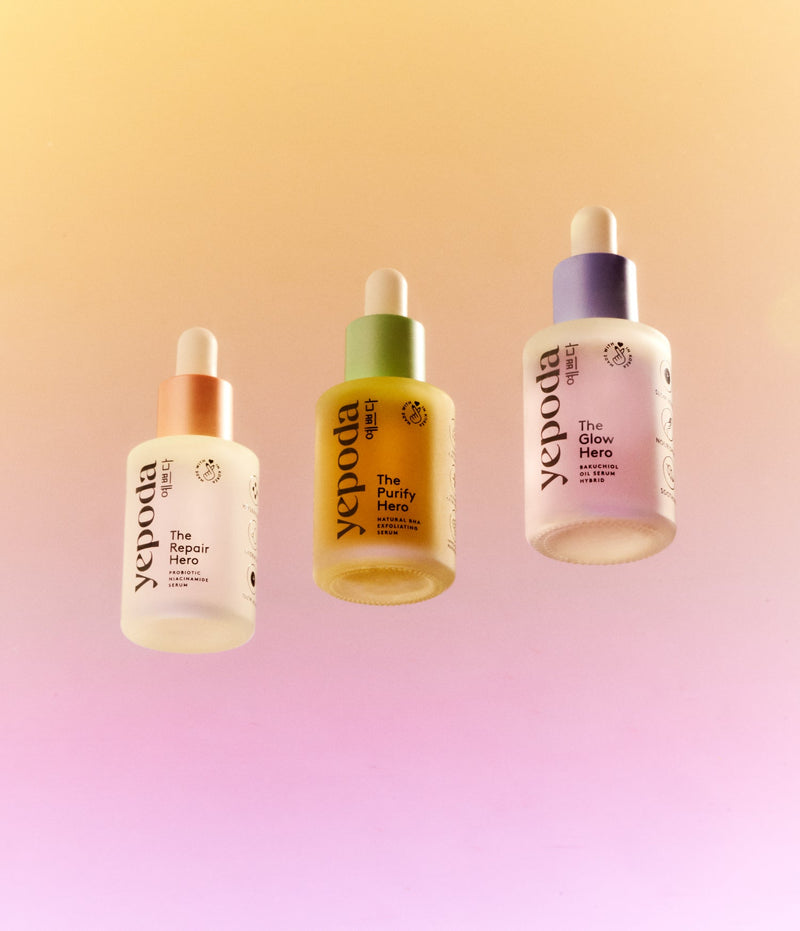 The Minis
Set: The Mini Calm Balm, The Mini Bubble Double, The Mini Mist Have, The Mini Repair Hero, The Mini Purify Hero, The Mini Make My Day Cream, The Mini Midnight Magic, The Mini Glow Hero, The Mini SPF BFF